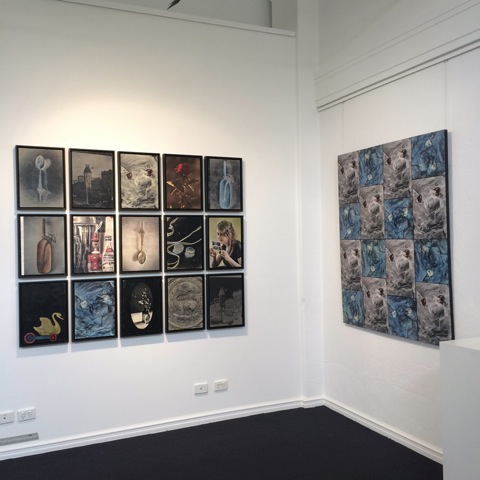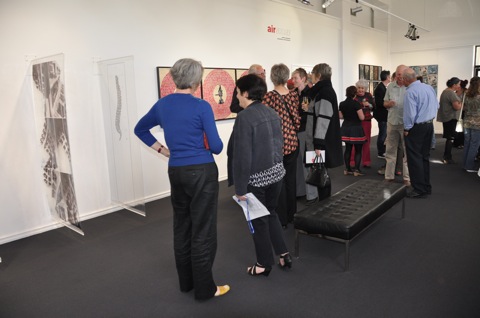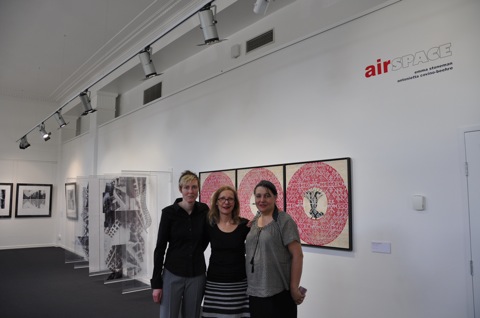 Emma Stoneman and Antonietta Covino-Beehre developed their recent body of work whilst Artists-in-Residence at the Arts Academy, School of Education & Arts, Federation University Australia in 2013.
Emma Stoneman predominantly works in photography investigating the poetic forms of human-made structures and exploring allegorical comparisons between the built environment and the function, structure, posture and alignment of the human body - the building blocks of humanity. Emma Stoneman completed a Diploma of Building Design and Technology in 2005 and a Bachelor of Fine Arts (Honours) in 1999. She has exhibited in Australia, Taiwan and Russia. Her work is held in private and public collections in Australia and internationally
Antonietta Covino-Beehre's cross disciplinary practice includes printmaking, sculpture, drawing and photography. Her recent work explores the 'souvenir', memory and remembrance and ideas surrounding nostalgia, cultural identity and place - ideas strongly inspired by her Italian heritage. Antonietta obtained a Master of Arts in 2002 and has exhibited broadly in Australia and internationally. Antonietta is represented in national, state and regional galleries and in corporate and private collections nationally and internationally.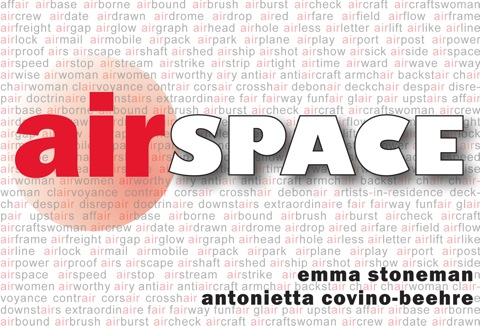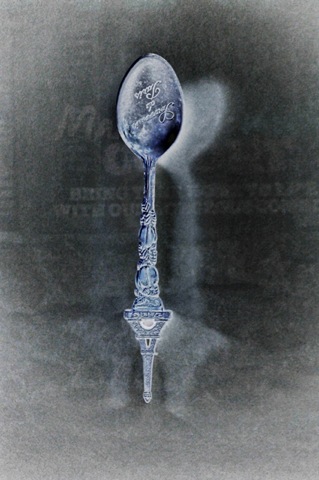 Souvenir I Dream of Paris



I Want Your Heart (3 Panels)
Dimensions: (W) 2400mm x (H) 840mm / Print Medium: Relief on Plywood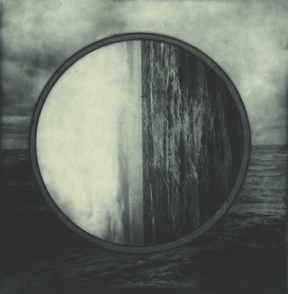 Aqua Vitae - Water of Life

Dimensions: (W) 570mm x (H) 600mm / Print Medium: Intaglio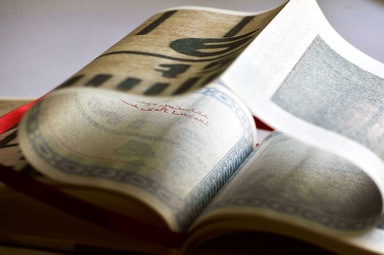 Respice, Adspice, Prospice
Examine the past, Examine the present, Examine the future
Dimensions: (W) 193mm x (H) 213mm x (D) 10mm / Material: Bound in linen and imitation leather, printed with archival inks on maniro diachi paper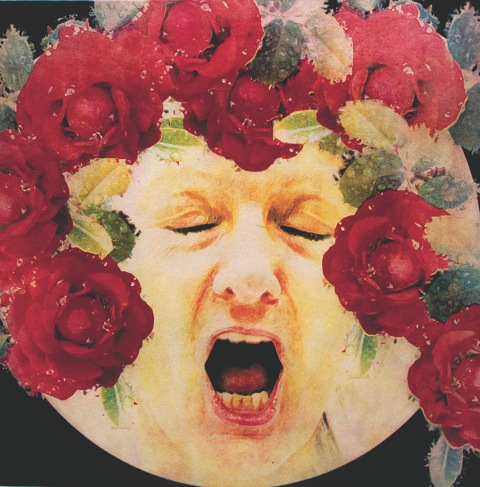 Vox Populi - Voice of the People

Colour Intaglio
54cm x 54cm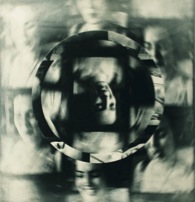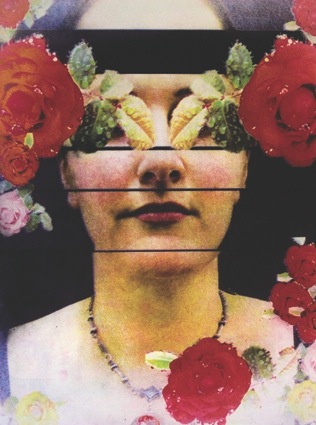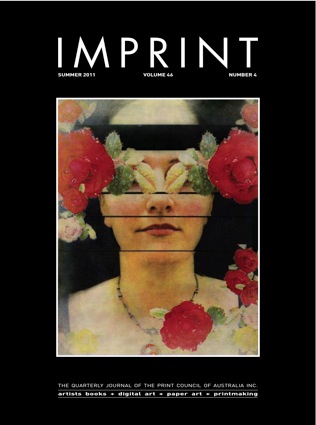 Magno cum guadio - With great joy, 2011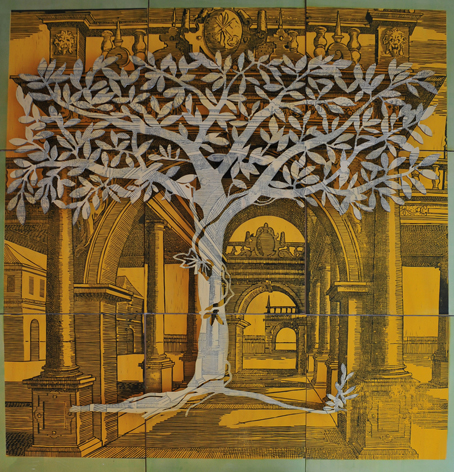 L'Albero di Pace / The Tree of Peace
Relief print on wood
150cm (W) x 165cm (H) x 6cm (D)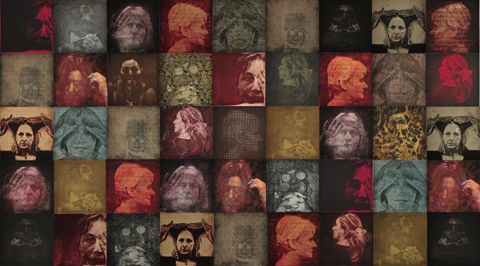 Faccia a Faccia / Face to Face
Wall Series
Etching with various chine colle papers
450cm x 250cm (45 panels 50cm x 50cm)