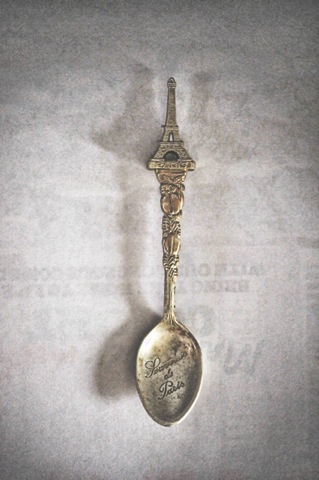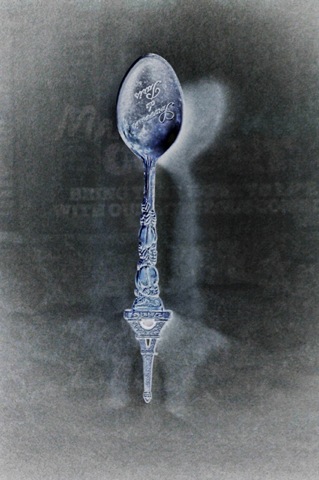 Souvenir I Dream of Paris

Antonietta's recent works explore the
'Souvenir'."
Souvenirs allow us to remember a time on many sensory levels.
Triggering sensations of nostalgia, but also give us sanction to visually explore and experience other sensations and emotions - new ideas and suppositions are expressed.
In a broader sense this current work heralds more complexities and revelations of and about humanity, cultural identities and the world at large becoming a seamless borderless'.