Antonietta Covino-Beehre's work Carte Postale (Postcard) - archival ink on paper with wax - will tour as part of the 'Thinking of Place' travelling exhibition.

The travelling exhibition will commence at Kickarts Contemporary Arts in Cairns, Queensland. The exhibition opens 8 June through to 18 July 2015.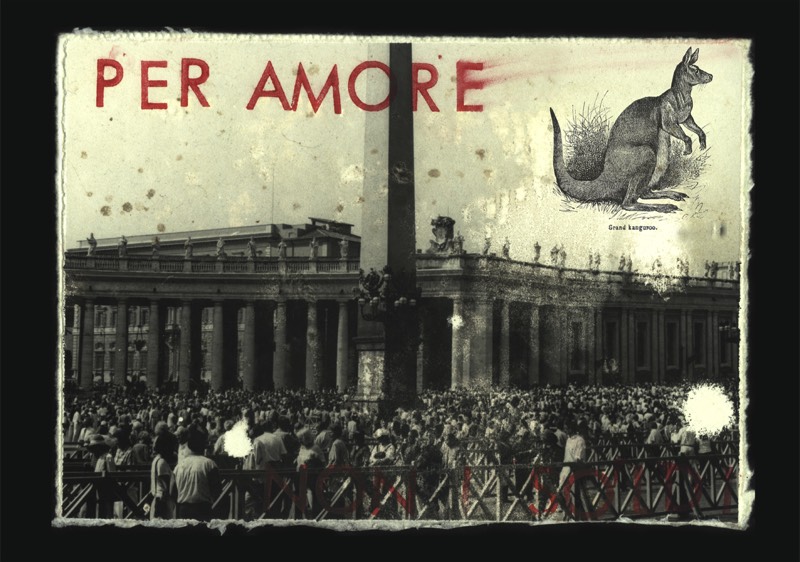 Join to receive Antonietta's occasional studio updates.