Art Gallery of Ballarat
40 Lydiard Street North, Ballarat VIC 3350
14 March - 12 April 2015
Antonietta Covino-Beehre and Emma Stoneman.
A joint exhibition by two artists who work in a wide variety of media, including sculpture and photography, whose work shares a lyricism and a sense of the enigmatic, as they challenge our perceptions of what lies beneath the structures and facades that humans create.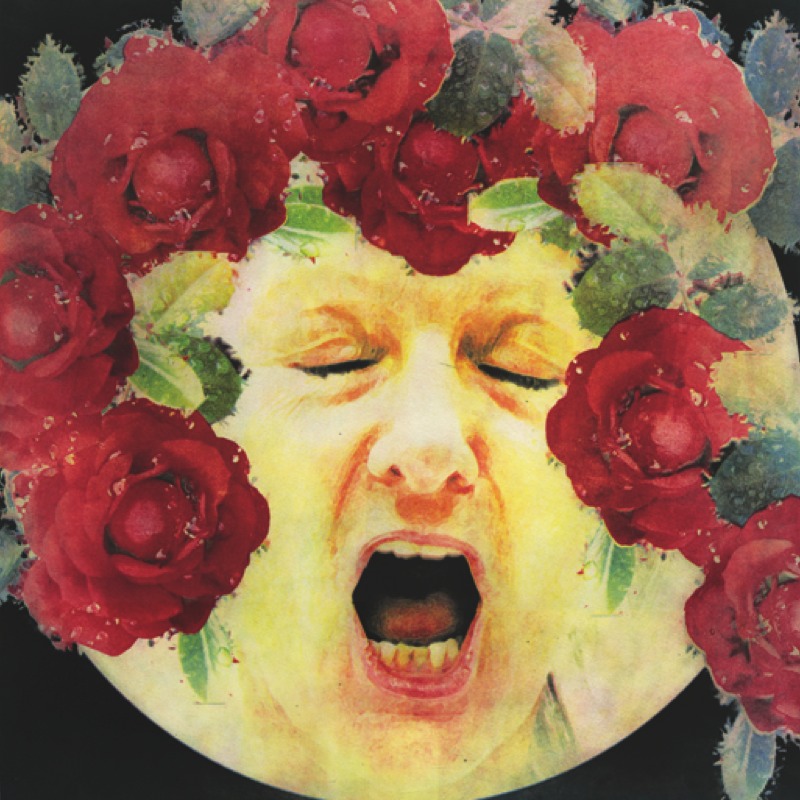 Antonietta Covino-Beehre's
Blog
can now be found on her website. Check for regular updates on up-coming exhibitions and new works.
Join to receive Antonietta's occasional studio updates.