IMPACT 9 International Printmaking Conference
Note: We will have a full update of the conference upon Antonietta's return to Australia.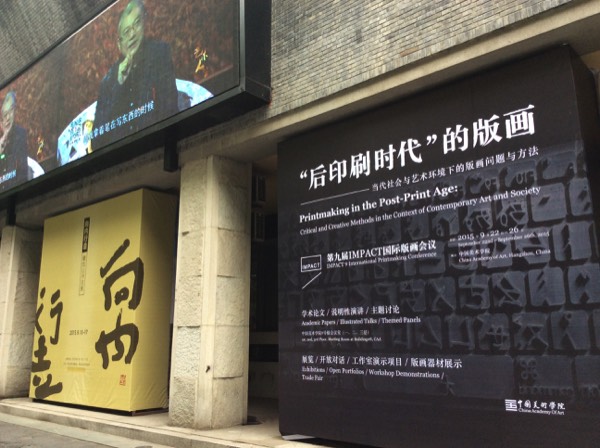 All for One and One for All
My recent art practice has incorporated the use of multiple disciplines, printmaking, sculpture, drawing and photography. This cross mixing has been central to creating my images.
This exhibition for Impact 9 - "All for one and one for all" follows this cross mixing of ideologies.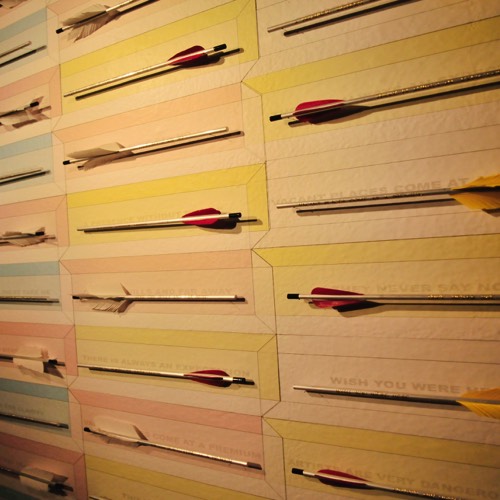 A selection on works printed from photo etched plates and photopolymer plates (Printed on rag paper 600gsm).
In
'Eyes shut'
a collection of etchings are presented embodying a feeling of longing. The images seek to expose our hidden interactions and the parts of us that slip between the folds of history and imagination.