Thinking of Place - Auckland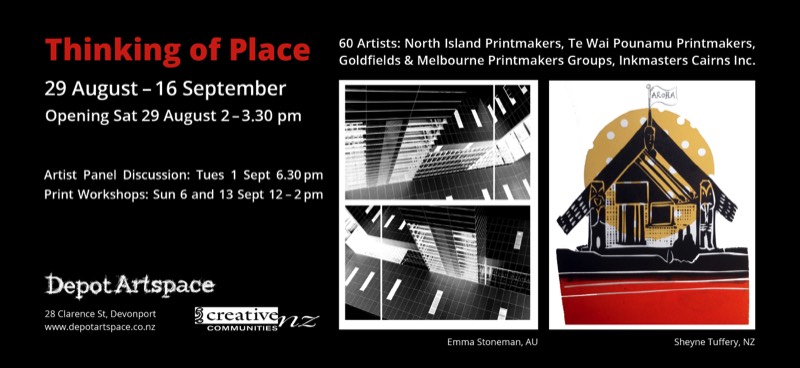 The next stop for the travelling exhibition 'Thinking of Place' is the
Depot Artspace
in Auckland, New Zealand.
Depot
Artspace, 28 Clarence Street, Devonport 0624.

The exhibition runs from 29 August to 16 September 2015.
Opening Hours: Monday: 12 – 5pm Tuesday – Saturday: 10am – 5pm Sundays and public holidays 11am – 3pm
Artist Panel Discussion: Tuesday 1 September 6.30pm
Print Workshops: Sunday 6 and 13 September 12 – 2pm
For further press:
The Big Idea
Thinking of Place - Travelling Exhibition
Antonietta Covino-Beehre's work Carte Postale (Postcard) - archival ink on paper with wax - will tour as part of the 'Thinking of Place' travelling exhibition.
The travelling exhibition will commence at Kickarts Contemporary Arts in Cairns, Queensland. The exhibition opens 8 June through to 18 July 2015.
The exhibition will travel to the following spaces:
Eastside Gallery, Christchurch 29 June to 18 July 2015
The Depot Artspace, Auckland 29 August to 16 September 2015
KickArts Contemporary Arts, Cairns (stage 2) 11 January to 20 February 2016
Post Office Gallery, Federation University, Ballarat April 2016
The exhibition is a collaborative venture between five groups of
printmakers from Australia and New Zealand: Goldfields Printmakers, Melbourne Printmakers Group, North Island Printmakers, Te Wai Pounamu Printmakers
and Inkmasters Cairns Inc.
The theme, Thinking of Place, relates to concepts of land, country, the environment, colonisation, ancestral connections, identity in association with geography or imagined locations – and was left open to interpretation by participants.
https://www.facebook.com/thinkingofplace

Melbourne Printmakers Group
Antonietta Covino-Beehre - Cartel Postale [Postcard]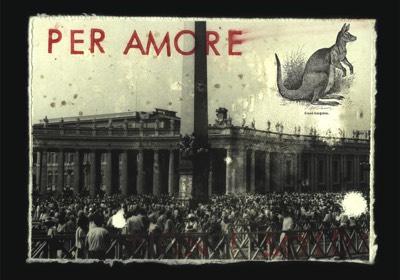 Emma Stoneman - Mapping Mass [Street Axonometric]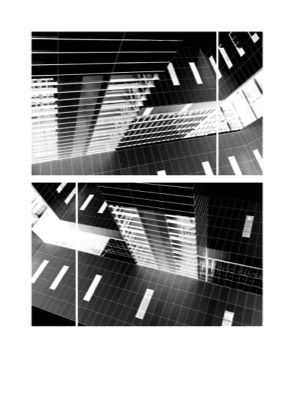 Heather Shimmen - Pretty Boy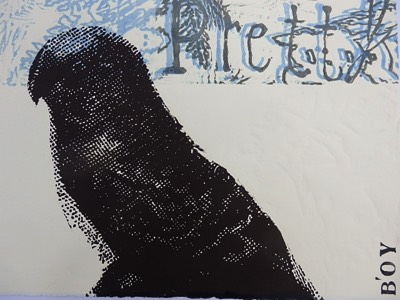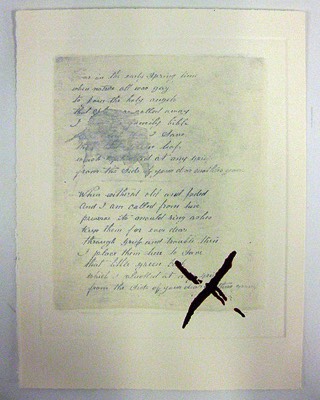 Marie Louise Anderson - Behind Glass 2