3Ps - Painting, Photography & Printmaking - Gallery Ranfurlie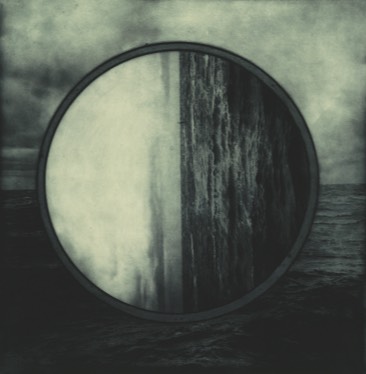 Aqua Vitae - Water of Life: Intaglio print (55 x 55cm)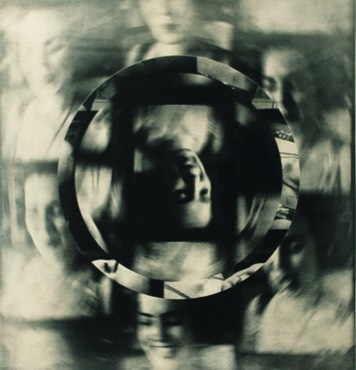 Amori Fati: Intaglio print (55 x 55cm)
A Showcase of Painting, Photography and Printmaking - Gallery Ranfurlie
Gallery Ranfurlie - Korowa Anglican Girl's School
10-16 Ranfurlie Crescent, Glen Iris, Victoria 3146
Opening Night: Thursday 27 August (5-7pm)
Viewing Dates: Friday 28 August through to Wednesday 2 September 2015 (NOT open Weekends).

Showcasing the work of artists exploring the visual art mediums of Printing, Photography and Printmaking.
Artists:
Amelie Scalercio
Antonietta Covino-Beehre
Effie Mandalos
Kane Alexander
Kevin Foley
Saskia Pandji Sakti
Shelly Krycer

The medium chosen by these artists is an important part of their creative process and adds to the message and meaning they wish to convey.
Each medium has its own particular aesthetic and tactile quality which not only attracts the viewer but determines how the work is seen and displayed.