Antonietta Covino-Beehre's work 'The Quest II' (Relief print on plywood, H.150cm x W. 100cm) has been selected for the 2014 Flanagan Art Exhibition.
The award winners will be announced at the Gala Launch on Friday 22nd August from 7pm. The exhibition continues August 24, 25, 30 and 31, OCA Pavilion at St Patrick's College, Ballarat.
The selected entries can be viewed
here
.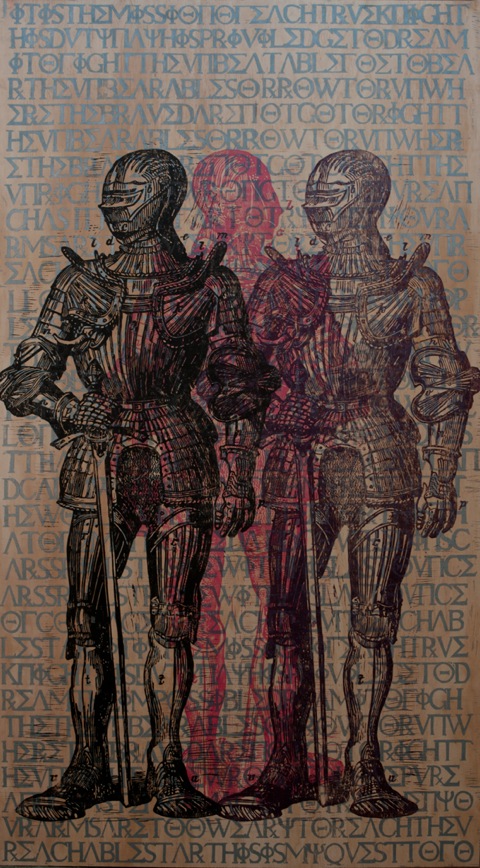 The Quest II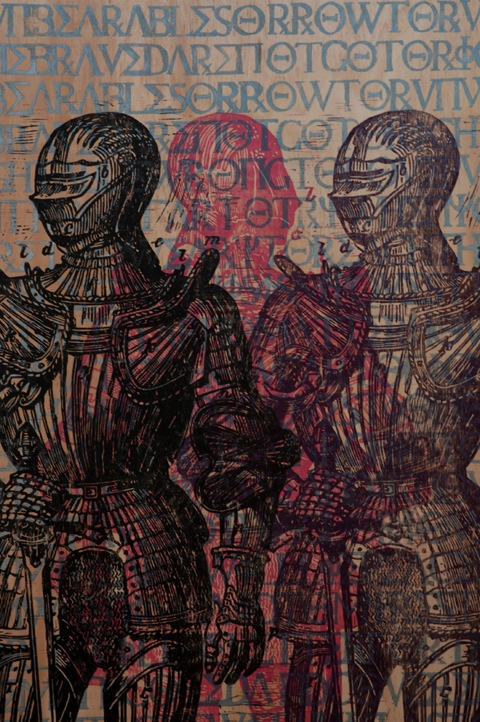 The Quest II (Detail 1)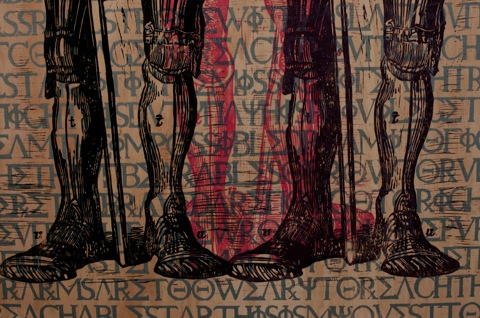 The Quest II (Detail 2)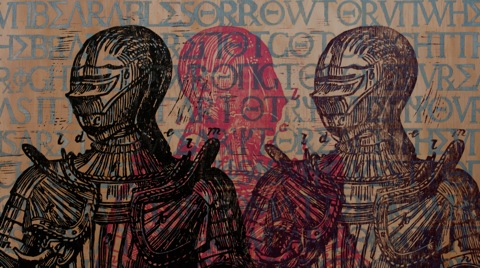 The Quest II (Detail 3)