Speaking Volumes
20/09/17 10:37
It's wonderful to see my work
Studio D'una Cittá
(Study of a City) is included in the upcoming show
Speaking Volumes
presented by the Fremantle Arts Centre, coinciding with the 2017 FAC Print Award. The exhibition opens Thursday, 21st September and runs through to 11th November.


Speaking Volumes presents a selection of award winning artists' books drawn from the City of Fremantle Art Collection. Acquired over the last twenty years. As an art form artists' books provide an intimate way of experiencing and engaging with artworks. How you view, touch and navigate the pages creates a uniquely personal interaction.
Combining a range of printmaking techniques, the artists' books in Speaking Volumes take a variety of curious shapes, sizes and materials.
They challenge the activity of reading and our understanding of what constitutes art.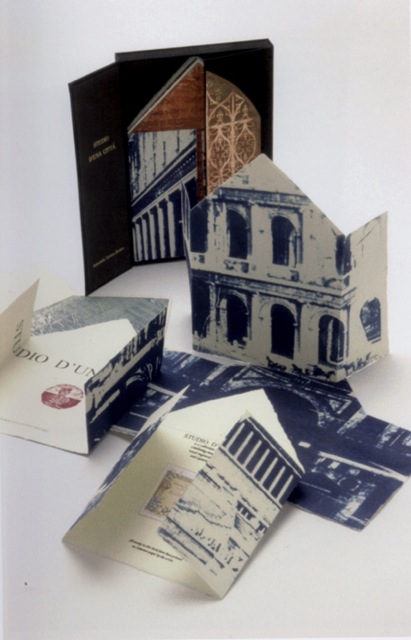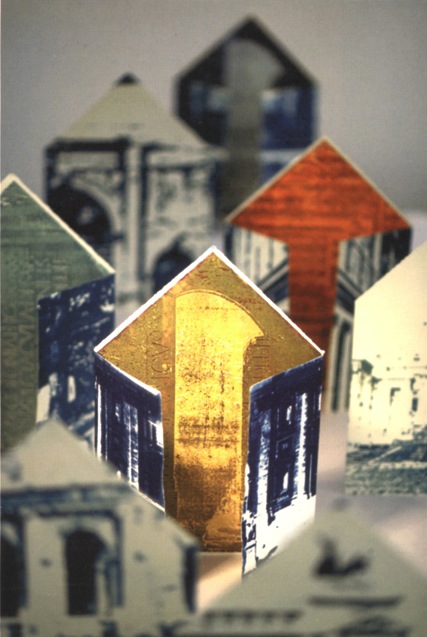 The City of Fremantle Art Collection, established in 1958, is the largest municipal collection in WA with over 1,400 works. The Collection's focus on Fremantle artists and Australian prints celebrates the enduring importance of the visual arts to Fremantle.


Speaking Volumes curator Andre Lipscombe provides an overview of the upcoming show in his
radio interview
with James Hall from
RTRFM
.

Antonietta